Contact Supplier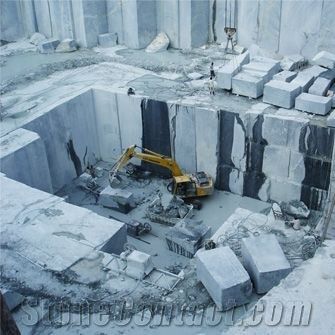 Company Name:
QUALITY MARBLE EXPORTS (INDIA)
Business Type:
Natural Stone
Main Products:
Green Marble, Crystal Yellow, Rosy Pink, Tan Brown, New Imperial Red, Absolute Black
Verification Type:

9YR

We, at Quality Marble Exports, offer products that promise quality, purity, and beauty, that will stand the test of time. We offer an extensive range of slates, marbles, granite, exotic stones, and sandstones that are breathtaking in their combinations of colors and patterns. We own fully mechanized quarries that manufacture premium quality products. We focus on the delivery of high quality, durable products along with superior client services, which offers our clients a competitive advantage & create value for their businesses. Our wide range of designs, classic to modern and antique to contemporary, gives our clients countless choices.

Onsite Check
The supplier's company certificate has been verified by StoneContact.Com.

Verified Supplier
International Name
Local Company Name
Company Establish Date
Business License
Trade License
Existence Image